Teas
A renowned tea room since the 19th century, Méert is passionate about discovering rare and exquisite blends to continually surprise the taste buds of tea connoisseurs. Discover a wide selection of delicious teas inspired by great figures from French history and by French taste and "savoir-vivre."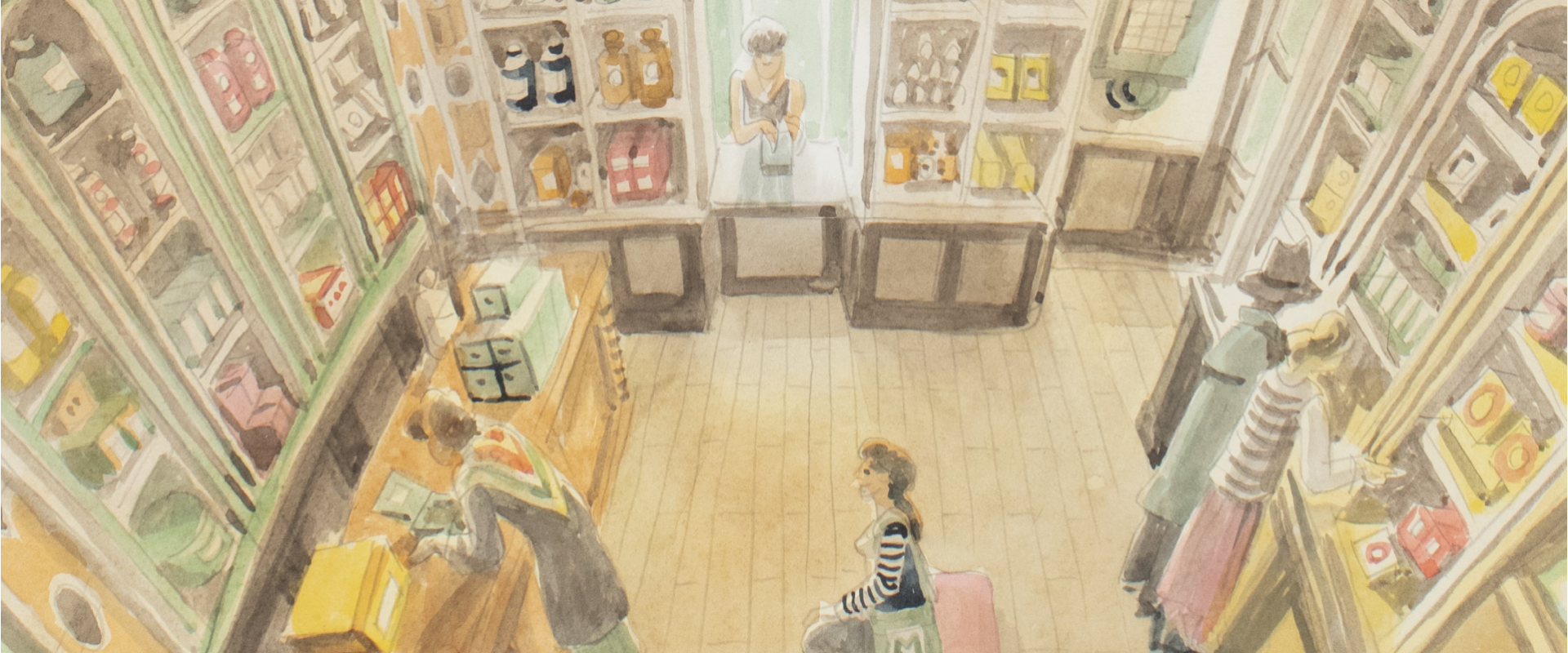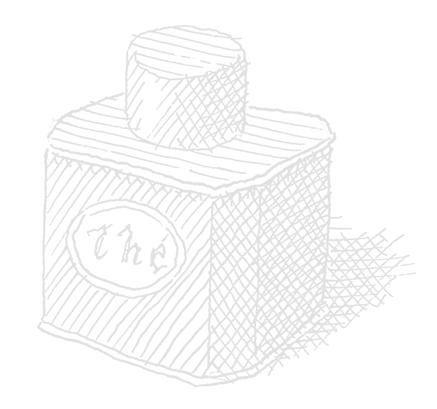 Tea Time
Our collection of teas
For more than a century, the Méert tea room has been one of France's must-visit gourmet addresses. Founded in 1909, the tea room on Rue Esquermoise, fondly known as "Family Tea," was modeled after English tea rooms and quickly became popular among the bourgeoisie of Lille. Its layout and decor were designed by the Lille architect Louis-Marie Cordonnier, who conceived two landmarks in Lille with two very different styles: the Grand Théâtre de Lille (1907-1914), with its discreet neoclassical look, and the Nouvelle Bourse (Chamber of Commerce), with its grandiose neo-regionalist style. The Méert family opted for the Louis XVI style for their magnificent tea room, a symbol of French "art de vivre" during the Belle Époque. Generations of Lille residents have stopped here for tea, and the tradition continues to this day. Méert invites you to unwind in this warm, historic, and refined setting while enjoying some sweet, gourmet pastries with a cup of tea, a hot chocolate, or a cold drink.
Discover soothing and enticing teas on Meert.fr